what we do
We Develop Creativity
for Our Clients
ENTERPRISE DEVELOPMENT
With our experienced team and custom development capabilities we can build bespoke solutions.
WEB DEVELOPMENT
We build responsive sites for different sized companies that elegantly work across desktop and mobile.
MOBILE APP DEVELOPMENT
Our team of full-stack developers allow us to deliver premium well-designed and optimized mobile apps.
DIGITAL PRODUCTS & SOLUTIONS
Building digital products for leading brands and enterprises of all sizes.
Contact Us
We transform companies.
We make the future!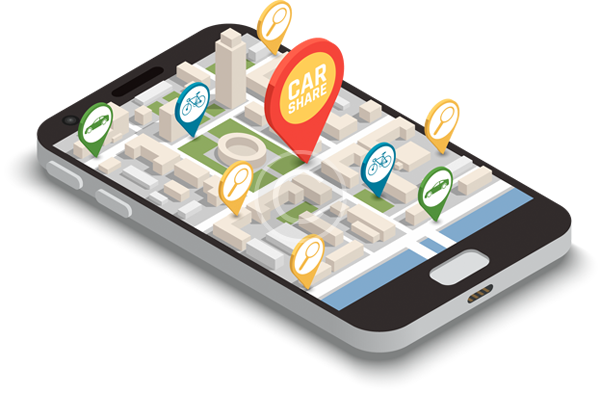 what we do
We Develop Unique
Digital Products
Our experts will make you look at your projects from a new perspective. Learn more about our work!
Customized software

Adding real value

Remarkable results
" Own Devices did an awesome job of jumping in at short notice and being able to ensure that we were able to deliver a major release on time,
for both our web and native applications. His team has a great range
of technical skills and I would recommend them to anyone considering using a remote dev team.whilst paying for a higher and efficient output. "
"OD understood the type of creativity and quirkiness we were trying to portray in our website, it definitely felt like our minds were aligned. They were able to scope out the project needs alongside us bouncing ideas back and forth into finally executing and delivering in immense speed and quality. They will continue to be our go-to partner as their truly one that stands out from the rest."
who we are
We are experts
in digital products
Our projects and products became popular in the world of software development, and we are proud of our accomplishments!