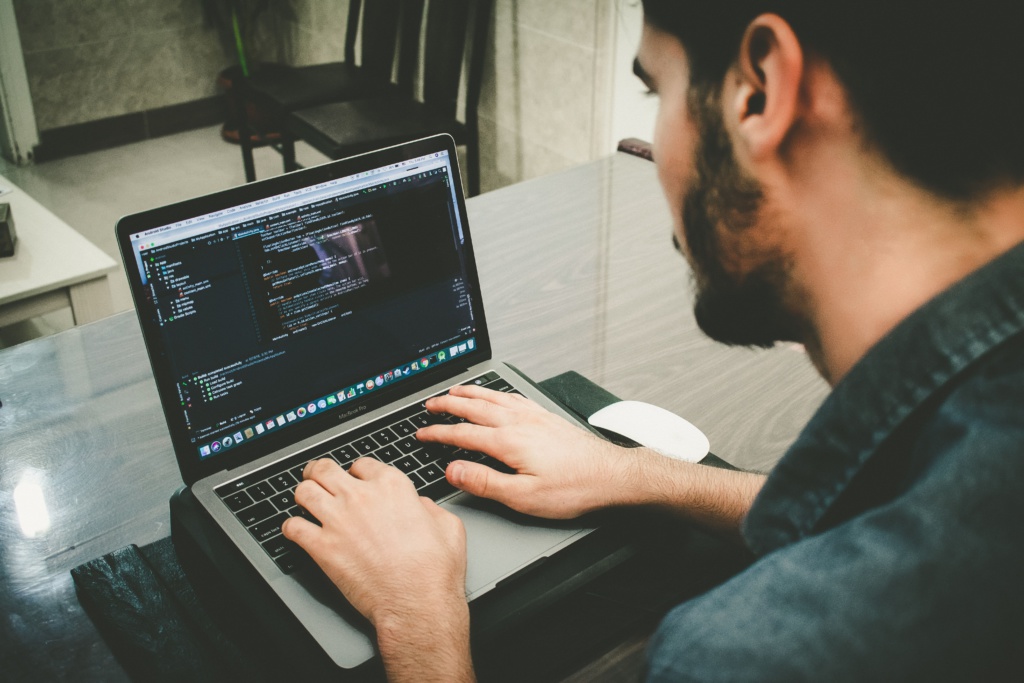 innovation
We Improve your Business
We are there from the very initial steps of designing the user experience to making the interface look beautiful and market ready.
Our vision is to create sustainable products for brands that continue to evolve and engage new audiences.
We adapt to emerging trends in order to create the most relevant experiences for emerging generations.
ENTERPRISE DEVELOPMENT
With our experienced team and custom development capabilities we can build bespoke solutions.
WEB DEVELOPMENT
We build responsive sites for different sized companies that elegantly work across desktop and mobile.We find the right approach to clients & development process.
MOBILE APP DEVELOPMENT
Our team of full-stack developers allow us to deliver premium well-designed and optimized mobile apps.
DIGITAL PRODUCTS & SOLUTIONS
Building digital products for leading brands and enterprises of all sizes.
IN-HOUSE SOLUTIONS
Our team works alongside you to discover your business aims to conjure up the digital product your audience needs.
We layout the product roadmap and deliver smartly within the time-frame. Our software development services deliver intuitive, highly effective and efficient solutions.
DEDICATED TEAM
Build your own team of highly-skilled software engineers.
Take part in the hiring process, interview each one of your team members and manage them from your office.
STARTUPS
MVP Planning & Technical Advisory. We help you Identify and understand the business needs, map out the user journey and decide what features to build.
CONSULTNG
There are many potential mistakes you can make without having a deep understanding not only of the software you are developing, but also the audience you are targeting. With software development being a costly process, before you invest you must consider the pros and cons of each route.
JavaScript
Node.js
React
Angular
Vue.js
Next.js
PHP
Laravel
WordPress
.NET STACK
Python
Java
Native
iOS
Android
React Native
Flutter
Ionic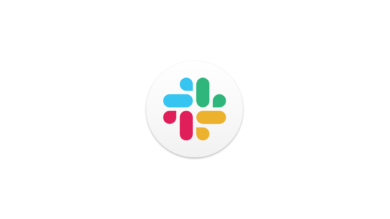 Slack
We use slack for internal and external communication so we can work more effectively and connect all our software tools.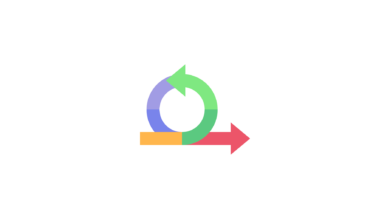 Agile
For better project management and software development we use Agile methodologies.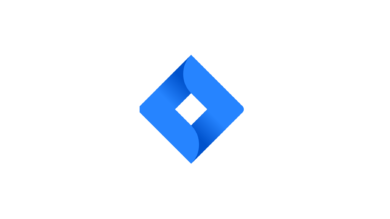 Jira
To track software being developed and agile project management we use Jira Software.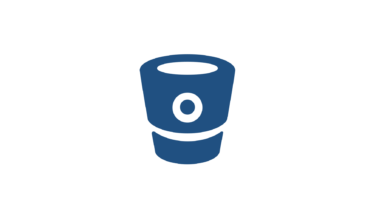 Bitbucket
We use Bitbcuket for source control, code review and quality check.