who we are
We are experts
in digital products
At Own Devices we believe in being at the forefront of creating things bigger than ourselves.We are a rebellious team of tech-connoisseurs who believe in going against the grain.
Our vision is to create sustainable products for brands that continue to evolve and engage new audiences.We adapt to emerging trends in order to create the most relevant experiences for emerging generations.
We team up with special people to bring visions to life and create game-changing media and lifestyle products.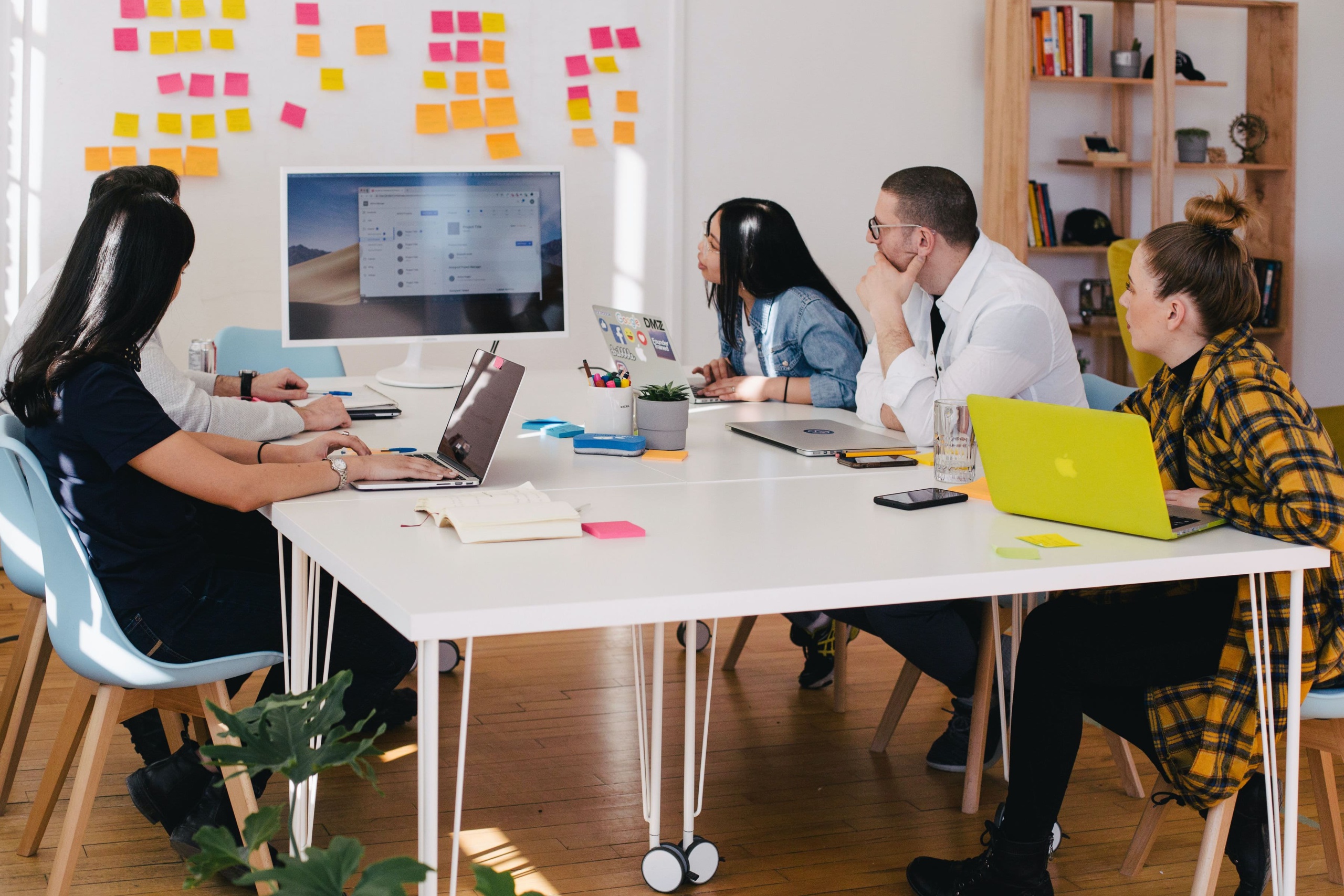 how we work
We Make Creative Projects

Planning
Every great piece of software starts with a plan. Our team works alongside you to discover your business aims to conjure up the digital product your audience needs.
Design & Development
Transforming requirements into system design. Dividing the process into distinct phases to improve design and product management, using the most up to date technologies.
Implementation & QA
Implementing the software into a production environment bringing unique value and ensuring that the product or service meets all specific requirements.
our specialty
Innovative business
development
Rapidly changing markets have driven a need for ongoing innovation. This, in turn, has helped popularize the concept of offshoring, which has become a go-to strategy for companies that want to optimize innovation, execution, and cost.
We have world-class engineers in software development that leverage the knowledge of industry specific solutions and help you drive innovation into every product and service that you create.
True innovation doesn't just require companies to establish a culture that supports new and creative ideas – it requires companies to go the extra mile and actually implement them!